Welcome to Burbing. Burbing has been bubbling around for a while, but really took off around the world during the Covid Pandemic in 2020.

Check out the MAP or the HALL of FAME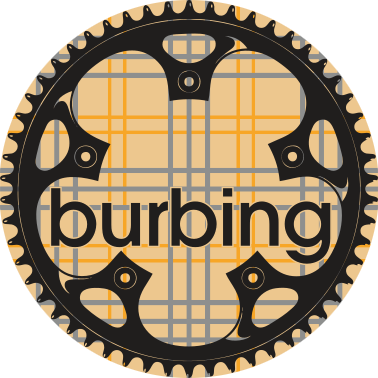 Quick FAQ

Q - What is a Burbing?

A - Riding at least 90% of the streets in a suburb.
- We don't want to split hairs on which lanes or trails people have to ride, so 90%+ of a suburb is good.
- And even if you ride less than 90% we'll still include it. It's just someone may bump you off the map (see below).
- And it can be over multiple rides, but please using a stiching tool off the web to join it together in Strava for us.

Q - How do you decide which Burbing goes on the map?

A - The first Burbing of a suburb goes on the map.
- If the ride is 90%+ of a suburb, and done in a single ride it will stay there.
- If it's less than 90% of a suburb and/or done over multiple rides, we will replace it with another submission that is more complete or a single ride.
- Use the filters at the top right of the Burbing map to see which rides we've marked as "partial" or "multi-Burbing".
- All submitted rides will stay in the Hall of Fame.

Q - How do I submit a Burbing?

A - Send Burbingcc a message via Facebook or Instagram with a link to your Strava ride.
- Or tag @burbingcc in your Strava ride.
- We'll ask to follow your Strava account, which we will need to be able to grab the ride details for the map.


Some background on Burbing can be found in the Bicycle Network article HERE


Unfortunately the Burbing budget doesn't extend to a robot to help us out and the additions to the map involve a bit of manual work. So please have some patience while we get your details on the map.